Directorate of Public Grievance - Daman (U.T.)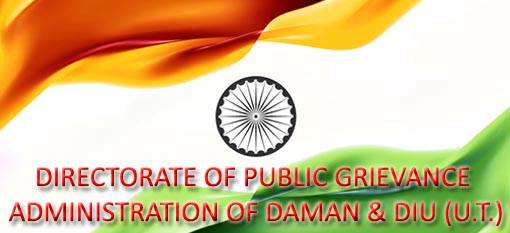 About Directorate of Public Grievance, Daman.
It has been observed that while interacting with the Departments, the common man faces various types of difficulties, which perhaps can be avoided by taking suitable remedial measures. While some of the difficulties relate to inadequate supervisory control, lack of discipline in the offices and lack of ovservance of procedures, a few relate to behavioural approach of the officers/officials towards the public. It is therefore necessary that efforts are made to remedy the deficiencies in working of Government offices at all levels so that there is positive improvement in functioning of Government offices and the difficulties faced by common man are mitigated and his grievances attended to promptly and sympathetically.
Read more »